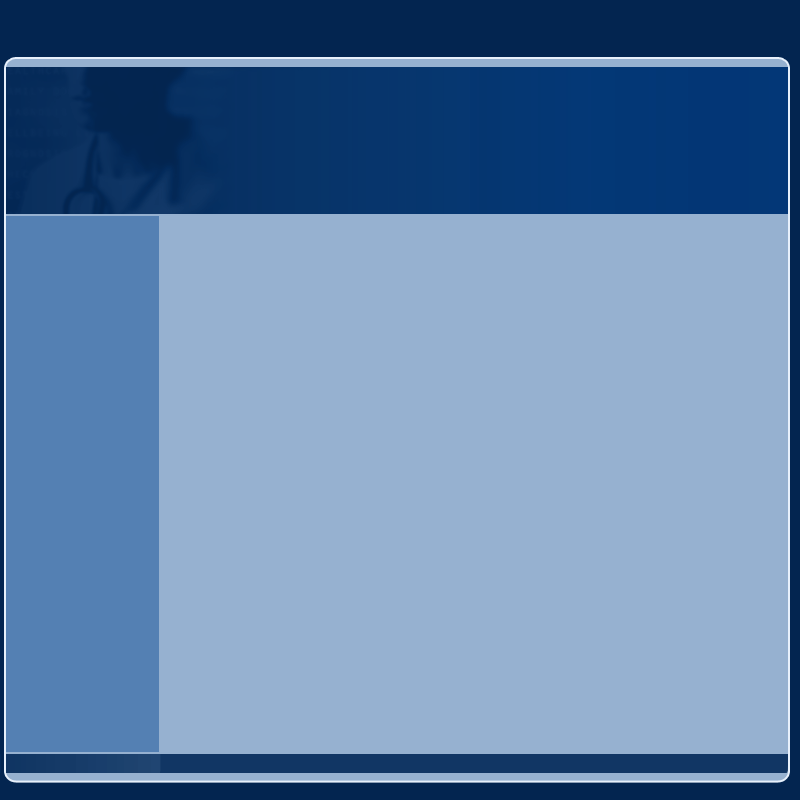 Patient education is extremely important for a positive surgical outcome. We consider you a partner in your hospital care. When you are well informed, participate in treatment decisions and communicate openly with your doctor and other health professionals, you help make your care as effective as possible. The information that follows is meant to be a guide to answering many commonly asked questions patients have regarding their neurosurgical care. It is not meant to take the place of the health teaching provided by your physician.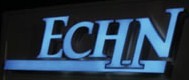 Board Certified in Neurosurgery

Spine Fellowship Trained

Appointments Call: (860) 522-7121  Fax: (860) 244-3516

Howard Lantner, M.D.



   Tameka Brooks, A.P.R.N.